School-Aged Gymnastics (Ages 6 and up)
Gymnastics is the most comprehensive "lifestyle exercise program" available to children. This amazing and challenging sport develops strength, flexibility and speed. You'll see a difference within the first month of your child coming to TRICKS! Confidence begins to grow as challenges are met and conquered, new muscles are fired up as your child begins to discover all the things they are capable of.
TRICKS has a different theme each week and all of the skills on your child's take home skill poster are worked into the lesson plans every month. We want to add value to your experience here by teaching life skills like gratitude, courage, honesty, (to name a few). It's not easy to do all of this in an hour and half but our coaches are amazing. They are excellent role models, smart, kind and happy to talk with the parent. You are welcome to stay and watch from our comfortable viewing stands.
Click on a Class Name To Register
Advanced little dynamo's
This 90 minute beginner's class teaches girls the fundamentals of gymnastics. Our classes are 90 minutes to allow for a 15 minute warm up to work on flexibility and then 5 rotations including; vault, balance beam, uneven bars, floor exercise and trampoline.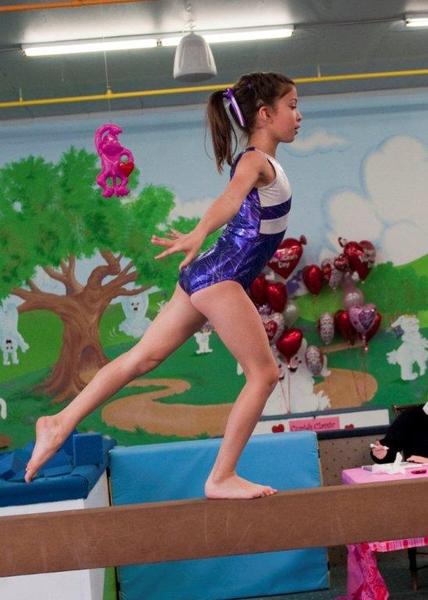 This 90 minute class is for girls that have graduated from level. A few of the skills learned in this class are: round off, back roll, pull over, back hip circle and drills leading up to a handstand flat back on vault, also drills for a back handspring.
Level 2 girls are working on handstand on beam, split leap, round off back handspring, single leg shoot through, mill circle and underswing dismount just to name 6 skills out of 60 that need to be mastered in this level.
Level 3 classes work on handspring to flat back on vault, front hip circles, cast squat on bars, cartwheel on beam, back walkover on low beam, back walk over, back hand springs and front hand springs on floor.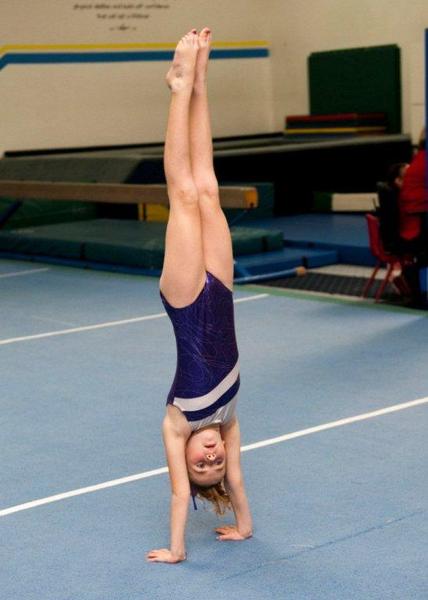 Level 4 has mastered many skills and have had the opportunity to try out for artistic teams, and TeamGym. These girls are working on kips, front hips, front handspring over the vault table, leaps, turns, handstands, cartwheels, walk overs on beam, round off 2 hand springs, punch front and standing back tucks on floor.
Graduates of Level 4
This 90 minute beginner's class teaching boys the fundamentals of gymnastics and tumbling. They will learn the basics of the vault, bars, rings, floor and trampoline.
This 90 minute intermediate class builds on the skills that the boys learned in Level A. They will continue to advance by learning more challenging skills.
This 90 minute Advanced class is for boys who have graduated from Level A & Level 1 and who are looking to learn more advanced skills on vault, rings, bars, floor exercise and trampoline.
These 90 minute classes are for both boys and girls who want to work on the spring floor, trampoline, and long trampoline events. Skills worked on range from forward roll, back roll, cartwheel, round off on the floor and all skills up through a back handspring on trampoline by the time they graduate. We combine the first 2 levels of our program so that friends can stay with friends longer.
Combining the round off with the back handspring.
Further developing the round off with the back handspring and upper level tumbling skills.